Houston Criminal Lawyer Charles Johnson
I am here to help you.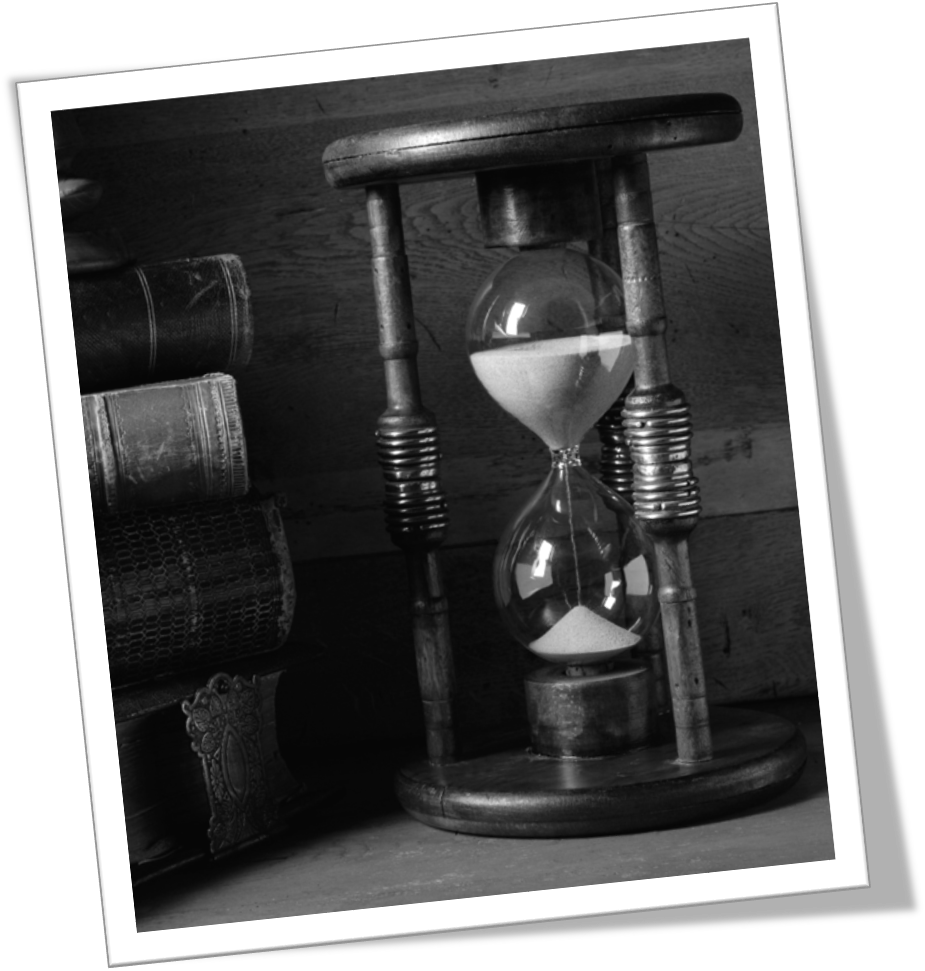 T
he Charles Johnson Law Firm focuses on Criminal Defense, with an emphasis on:
Houston Criminal Lawyer Attorney Charles Johnson can be reached directly 24 hours a day, 7 days a week by phone for your Free Case Review and Consultation.
Call us at 713-222-7577 or toll free at 877-308-0100.
Major Credit Cards Accepted.
The Charles Johnson Criminal Law Firm also offers Probation (Motions to Revoke/Adjudicate, Terminations) and Parole (Houston Lawyer Charles Johnson has personally developed a unique, detailed and successful parole package program) services for any criminal matter.
The Houston Criminal Defense Attorneys at the Charles Johnson Law Firm understand that your legal matter is the most important issue in your life, and while most other Houston Law Firms are only available on weekdays during normal business hours, when they are actually in the office, we KNOW that you may need to reach us outside of those hours.
When you, or a loved one are facing criminal charges or a criminal investigation, you need someone you can rely on to help you. Here at The Charles Johnson Law Firm in Houston, TX we recognize that above all else, our clients are human beings with lives, families and futures that are in jeopardy. We invite you to come to our downtown Houston offices, meet our staff and become comfortable with the team with which you are entrusting your freedom. We will treat you and your legal matter with respect and go to war for you to protect your life, family and future.
When you hire the Charles Johnson Criminal Law Firm you are provided Mr. Johnson's personal cellular telephone number to connect you directly to Mr. Johnson 24 hours a day, 7 days a week. Instant connection to Mr. Johnson is also available RIGHT NOW at (713) 222-7577.
When The Charles Johnson Law Firm accepts your case, you get Houston Criminal Lawyer Charles Johnson, not a partner, associate or other staff member, and we will not turn your case over to another law firm or attorney. Charles Johnson is the only Houston Lawyer you need to know, and personally represents every client on every case we accept. Houston Criminal Lawyer Charles Johnson will not shuffle you from lawyer-to-lawyer or law firm-to- law firm. So, when you hire The Charles Johnson Law Firm, you have our commitment at obtaining the best outcome possible, and the guarantee that when you hire Charles Johnson, you get Charles Johnson.
Many people in need call Attorney Johnson, so you will be taken through an information-gathering triage of sorts by one of our staff members. If you need to speak with Charles Johnson immediately, the staff member on duty can connect you with Mr. Johnson immediately – 24 hours a day, 7 days a week by phone or in person.
We represent clients in all State and Federal Criminal Courts. Mr. Johnson travels as needed and on a rotating schedule, to serve clients in Austin, San Antonio, Dallas, El Paso, Corpus Christi, and The Valley in Texas. These are the major metropolitan areas of Texas and, except for our Houston base, Mr. Johnson is called to serve these areas most and on a regular basis. Nevertheless, Houston Lawyer Charles Johnson services every county, city and town from Amarillo to Brownsville, and El Paso to Orange. The Charles Johnson Law Firm offers Texans excellence, professionalism and intense legal representation in all cases.
You may contact Houston Lawyer Charles R. Johnson Jr., at (713) 222-7577, 24 hours a day or toll free, also 24 hours a day, at (877) 308-0100. When you call The Charles Johnson Law Firm you will speak with a live, human staff member who will help you and is truly interested in your needs. If you need help from a Houston Criminal Lawyer with over 20 years of experience, call us.
Mr. Johnson is a graduate of The University of Texas at Austin, and the University of Houston Law Center. After graduating from the University of Texas, where he was an All-Southwest Conference and Pre-Season All-American Football and Track star, Mr. Johnson played football for the NFL's Denver Broncos and New York Giants. At the time of Mr. Johnson's retirement from the NFL, he was under contract with the former Houston Oilers, now the Tennessee Titans. After the NFL, Mr. Johnson settled down in Houston to start his legal practice, The Charles Johnson Law Firm.
A look into the life and accomplishments of Charles Johnson reveals that he is a unique and special individual and reaches the pinnacle of success in all his endeavors. Rest assured that our legal team will carry that same warrior spirit and commitment to victory to your defense. We WILL help you reach a resolution to the legal problem that has arisen in your life.
Our Houston Criminal Defense philosophy involves intense preparation, investigation that is on par with, and in many cases, better than the authorities and an aggressive posture when advocating our client's position.
The Charles Johnson Law Firm – Solving Problems, Every Day.

What makes me qualified?
For over 23 years, our law firm has maintained a reputation for providing our clients with cost-effective legal services in an aggressive, professional, and honorable manner. When you have been charged with a criminal offense, it is very important to understand your rights and defense options. An experienced Houston Criminal Lawyer can help you decide what steps you need to take next. I am an aggressive defense lawyer who will make every effort to fight the allegations against you.
What Our Clients
Say About Us
They were very professional, personal, and constantly put kept me informed and at ease during the whole unpleasant law proceedings. Plus it didn't hurt that they won my case.
I was very impressed with the personal attention Mr. Johnson gave me. I'm very happy with the results of my cases.
Charles Johnson was outstanding representing my brother's case. He was able to prove he was innocent and all charges were dropped. He was my brother's angel while protecting him from the allegations. Thank you so much for helping us and understanding the whole ordeal.
Criminal defense is the beating heart
of our practice — put our experience and
energy to work for you!
Consult with a highly experienced legal attorney