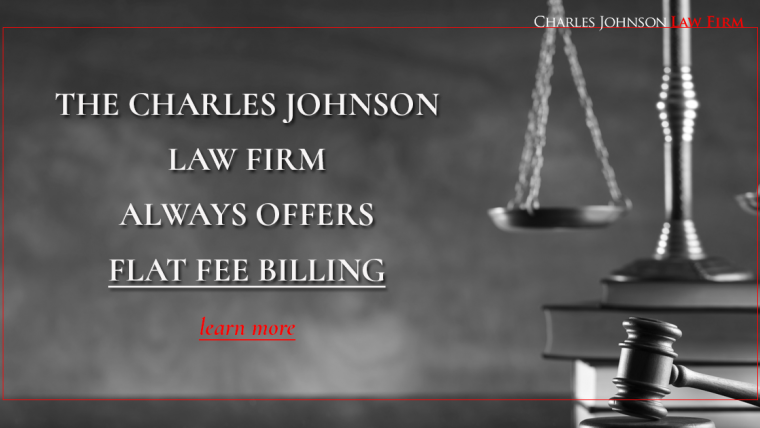 Here at the Charles Johnson Law Firm, we charge FLAT FEES.  Every thing we do is included in your one fee.  Once we arrive an agree on a fee, that's it:  no hourly charges, no hidden fees, no additional monies that take you by surprise. 
00
Houston Attorney Johnson is available 24 hours/day, 365 days/year to take your call. When you call, you will speak with Charles Johnson immediately, no matter what time, day or night.
00
When you or a loved one are facing criminal charges or a criminal investigation, you need someone you can rely on to help you. We will treat you and your legal matter with respect and go to war for you to protect your life, family and future.